Program Info
Apollo: youth in medicine
Apollo: Youth in Medicine
Apollo was founded on the idea that high school students interested in the medical field need an outlet to connect them to opportunities present in the medical community, and that clinical shadowing provides valuable first-hand insight allowing exploration. Apollo has expanded its physician network to allow students across Delaware expansive access to shadowing in 17 medical disciplines. 
The Apollo Program is Multistep
Interested Delaware high school juniors and seniors are invited to apply every fall through our application.
New students representing multiple Delaware high schools attend a mandatory fall education session that covers specific topics such as different specialties in medicine, and the academic pathway to becoming a doctor. Here, students receive HIPAA training

through Apollo, enabling them to shadow in physicians' offices appropriately.

Apollo gives students access to several shadowing slots offered by dozens of Delaware physicians across various specialties through 'The Match', which occurs multiple times per year.
In addition to shadowing opportunities, Apollo serves as a liaison to gain our students optional access to medical seminars and exclusive Apollo Enhanced Experiences, some of which are detailed below.
As the focus of the program, in-person shadowing is the primary method through which Apollo students gain exposure to the vast world of medicine. More information about high school student access to this incredible opportunity can be found on our Shadowing page.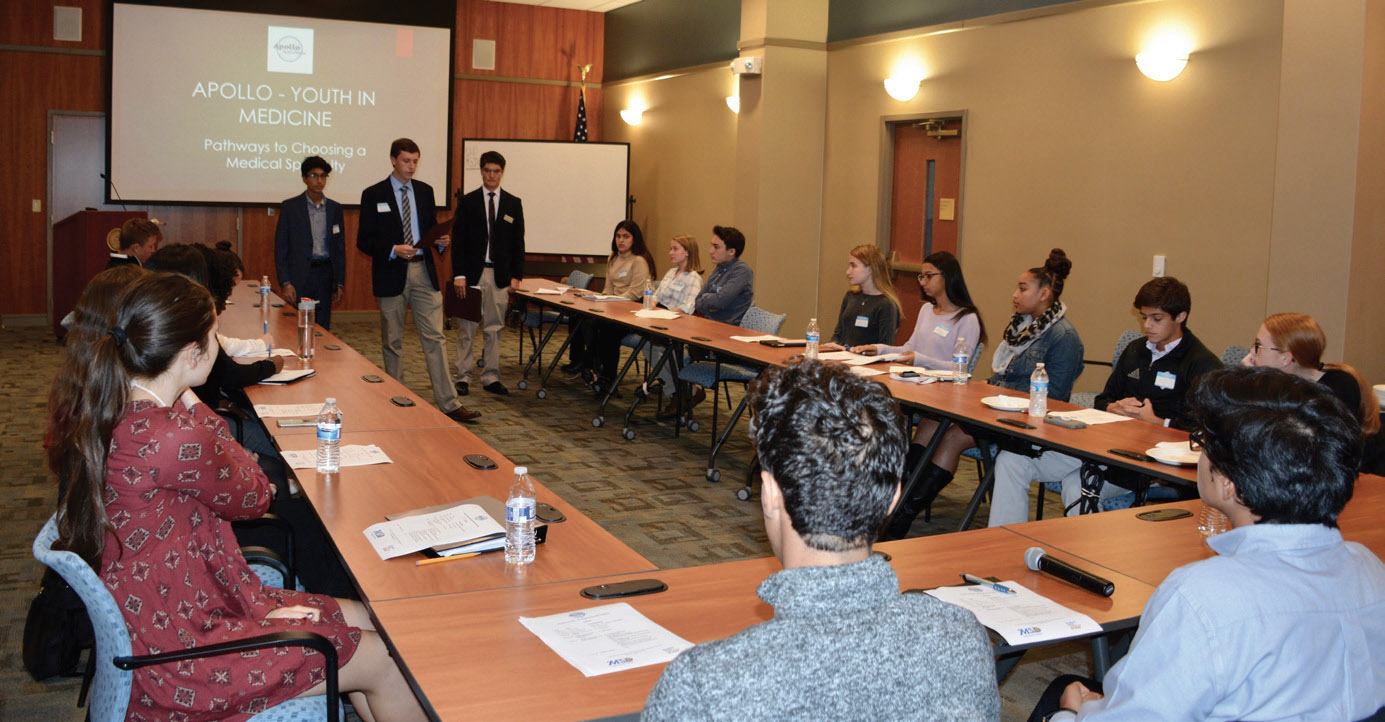 As an Enhanced Experience, Apollo has hosted a Knee Cadaver Lab Dissection at the First State Surgery Center. Typically reserved for graduate-level college students and physical therapists, we are excited to offer this experience to Apollo high school students as available.
This experience has been wholly supported by Dr. Michael Axe (orthopaedic surgeon at First State Orthopaedics and Assoc Professor of Physical Therapy at the University of Delaware) who provides access to the cadavers. Thank you to the clinical staff of the First State Surgery Center and David Bachkosky, RN, PA.
APOLLO PROGRAMming DURING COVID (2020)
With the onset of the pandemic in spring 2020, Apollo jumped into action with Corona Class, an Apollo-developed lecture series featuring medical professionals explaining COVID, its symptoms, effects on the body, experimental treatments, transmission factors, quarantines and other precautionary measures, and the other large scale impacts of COVID on our society. Over the summer of 2020, we offered students a unique month long summer seminar, with exclusive talks and live activities from physicians and other trained medical professionals. In the fall, we offered a new type of online Apollo sessions that included not only lectures from physicians but also interactive activities designed to replicate aspects of shadowing in an online format. Beginning with the Summer 2021 Shadowing Session, Apollo resumed offering in-person shadowing sessions to fully vaccinated individuals in accordance with public health guidelines.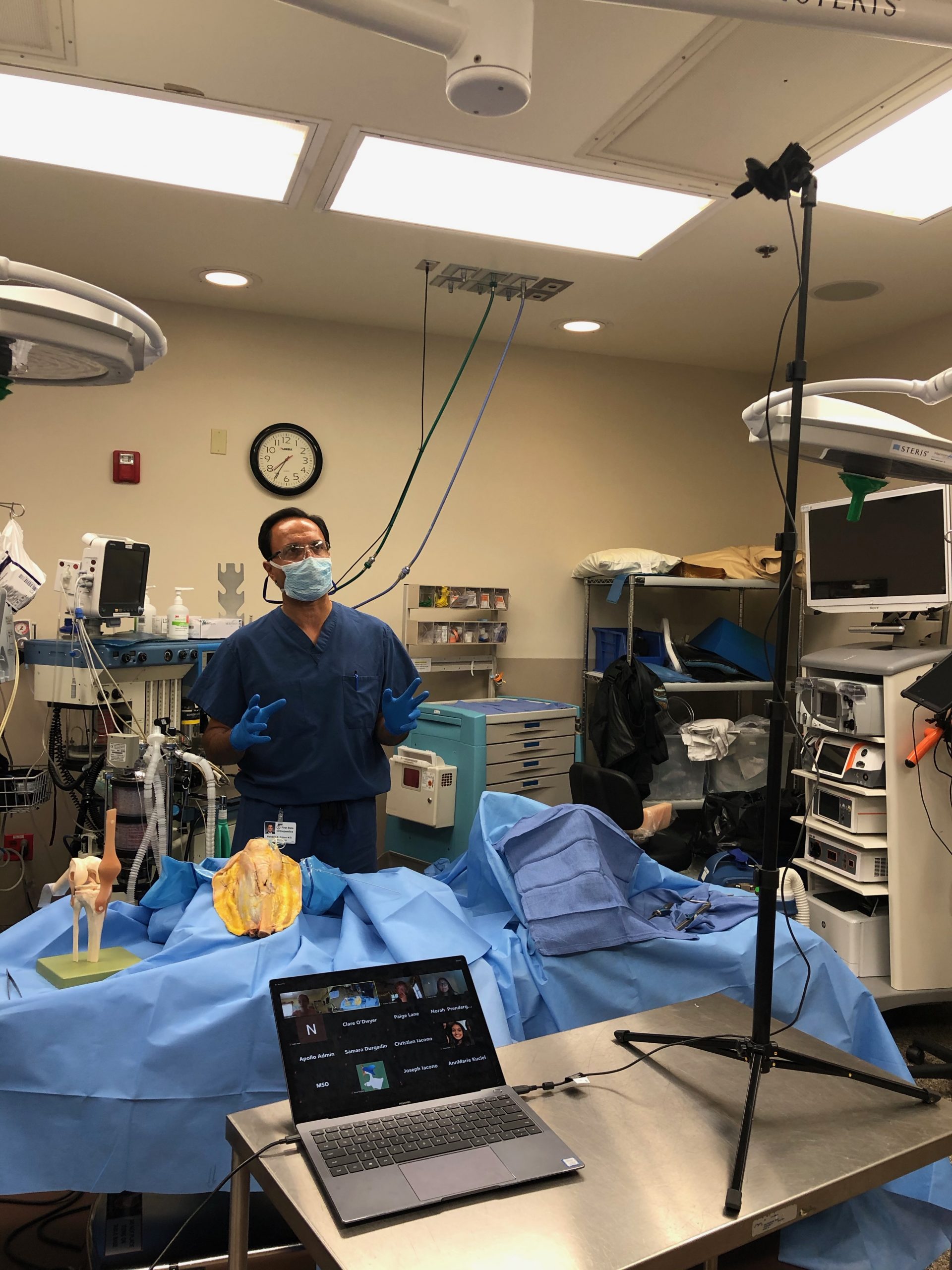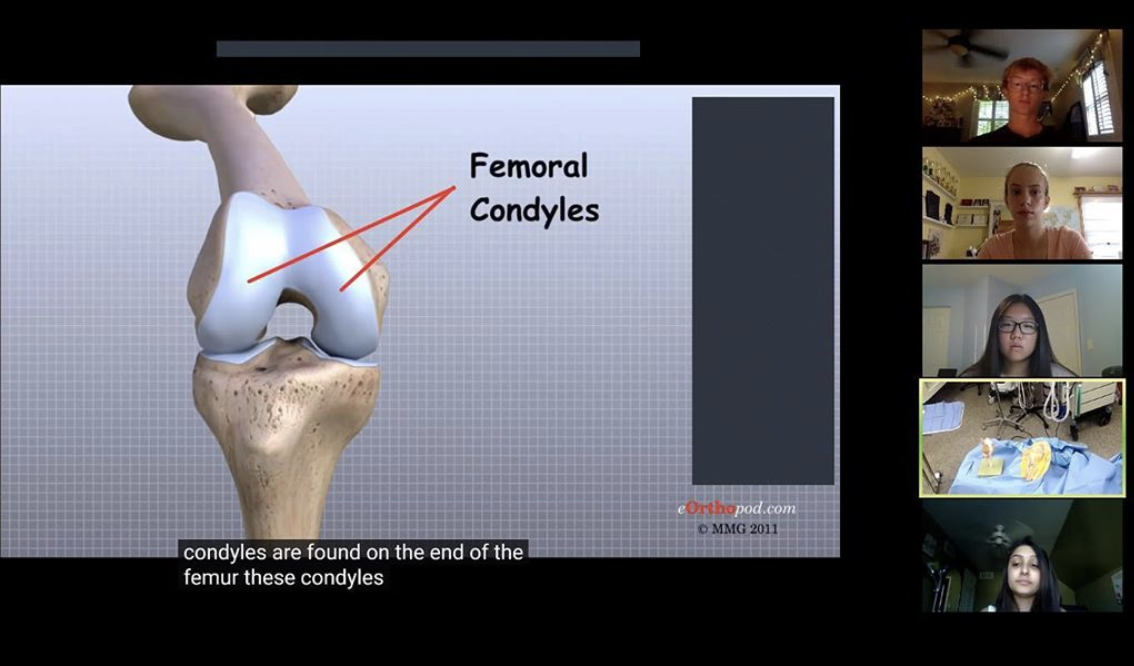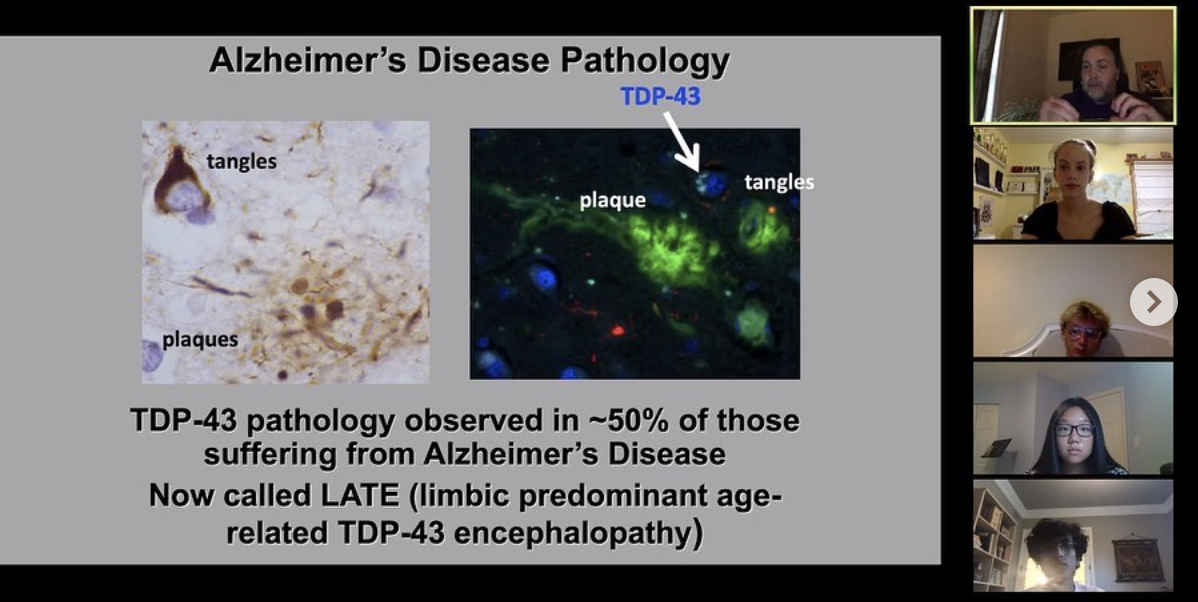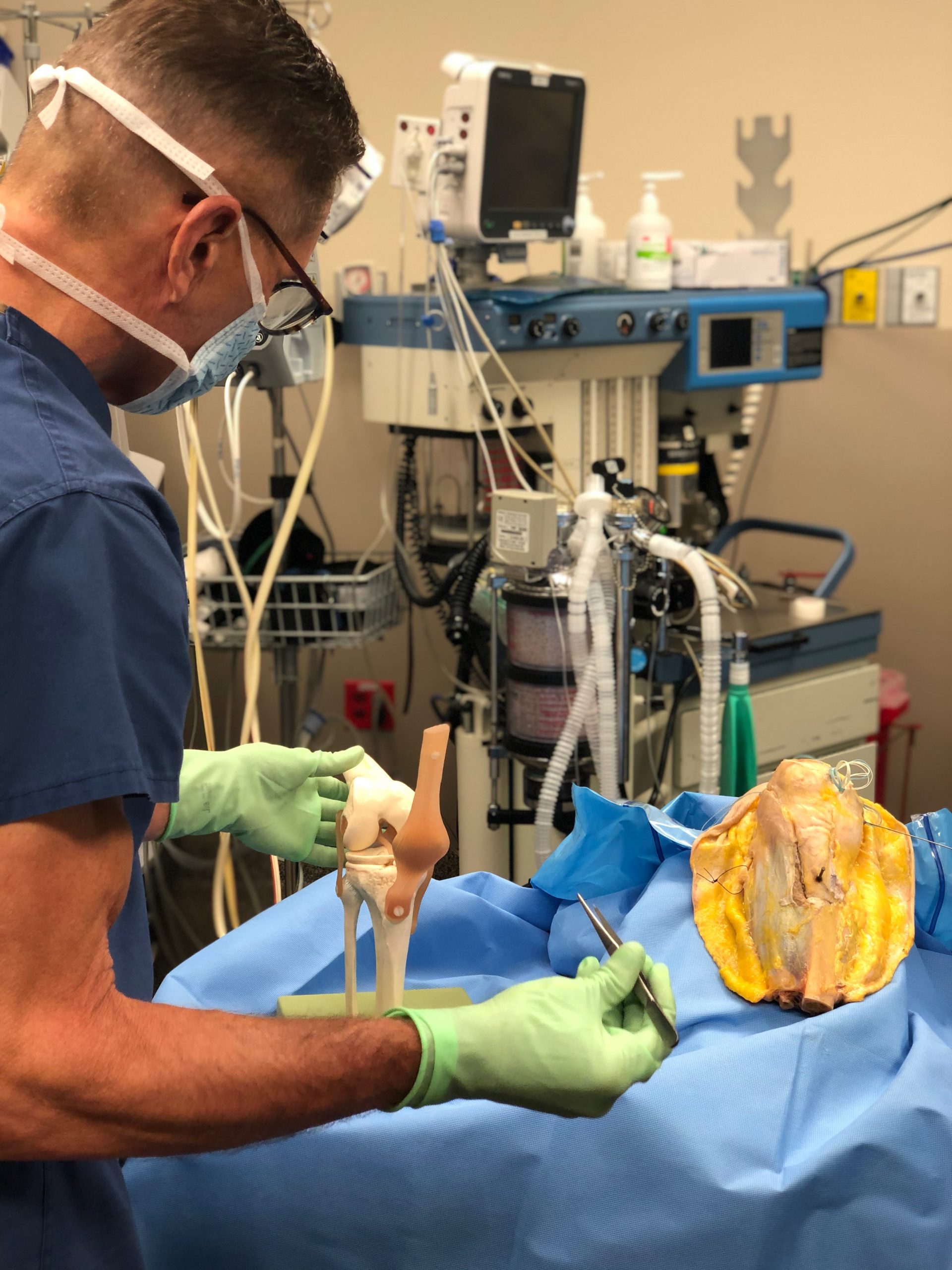 virtual Summer session 2020 EVENTS
Monday Meetups with Physicians
"Epidemiology: So there's a Pandemic, now what?" with Dr. Mia Papas

"Mental Health Matters: Calming the Chaotic Mind During a Pandemic" with Dr. Shakesha Clark
"Infectious Diseases: A Brief Introduction and a Corona Primer" with Dr. Emmons

"Primary Care: Where It All Comes Together" with Dr. Tailor, Dr. Kushner, Dr. Henderson, and Dr. Modi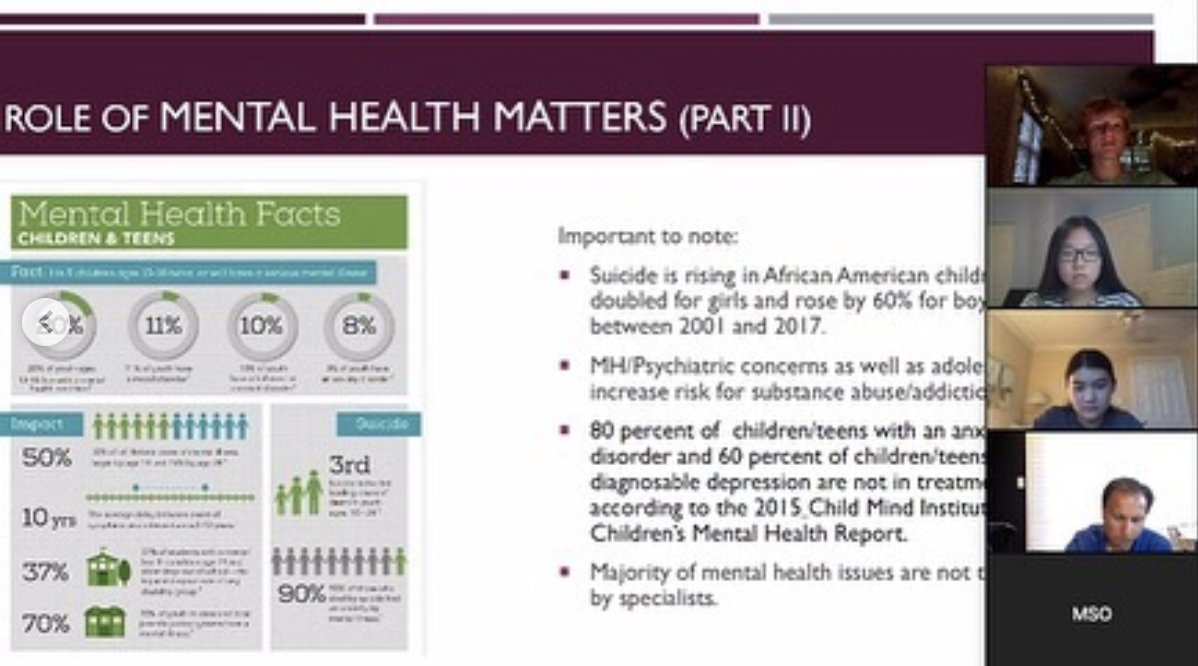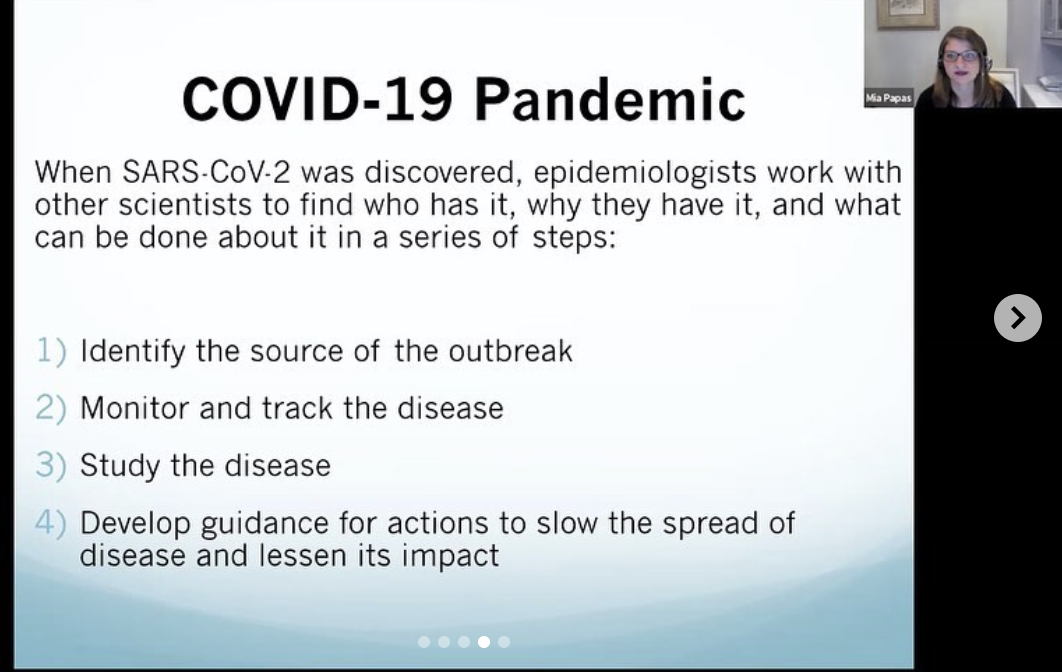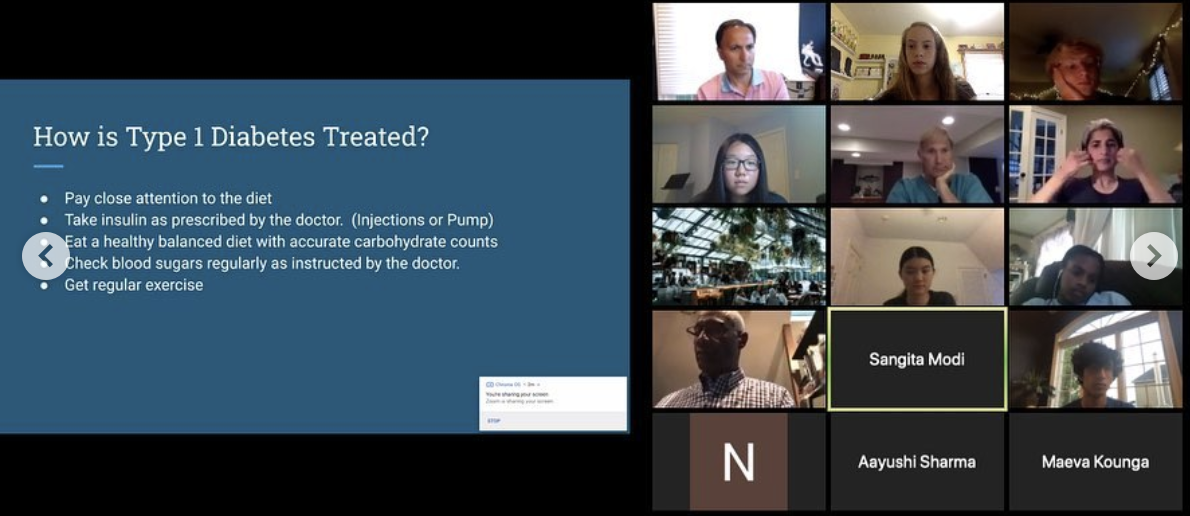 Wednesday Webinars
"Apollo Advice from the Future: The Path to Medical School" with Raylin and Patrick 
"Apollo Advice from the Future: Medical Students" with Christina and Kelly

"Livestream Perfusion and Dissection: Mouse Brain" with Dr. Gitcho

"Livestream Dissection: Cadaver Knee" with Dr. Kahlon