The Team
Apollo: youth in medicine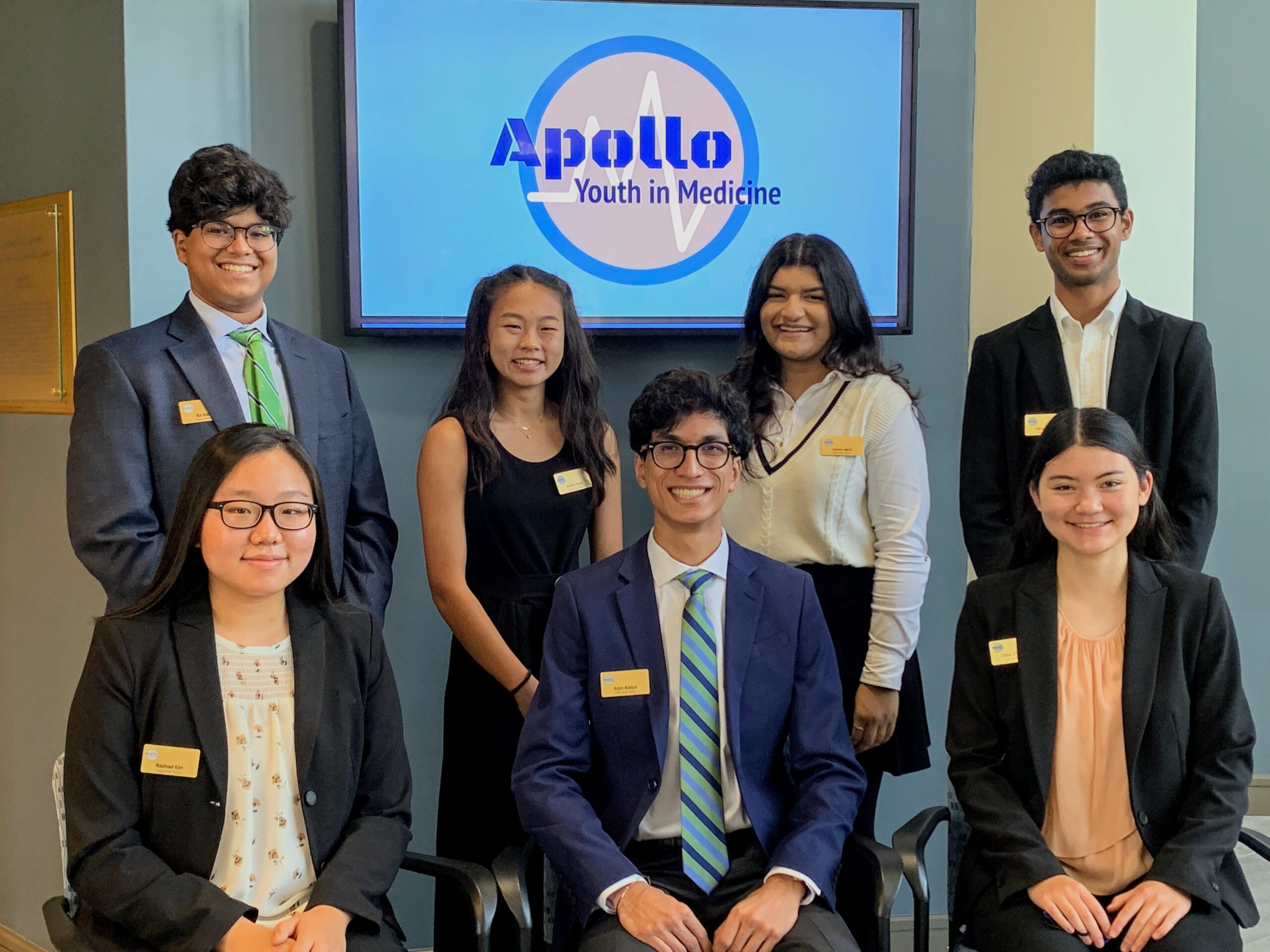 President
Clare O'Dwyer 
Archmere Academy, Class of 2023
Leadership Team
Puiyee Kong • Vice President
Caesar Rodney, Class of 2023
Samra Iqbal • Vice President
Caesar Rodney, Class of 2023
Srijay Chenna
Charter School of Wilmington, Class of 2024
Amanrai (Rai) Kahlon
Sanford School, Class of 2024
Kate Li
Newark Charter School, Class of 2024
Ava Brooks
Sanford School, Class of 2025
Founders
Sean Holly
University of Delaware, Class of 2023
Arjan Kahlon
University of Pennsylvania, Class of 2026
John Kepley
University of Notre Dame, Class of 2024
College Mentor
Arjan Kahlon
University of Pennsylvania, Class of 2026
We periodically look for a few highly engaged new student leaders to apply to work with the Apollo Team.
Please monitor this space for openings!
Past Presidents
Arjan Kahlon • President, 2021-22
University of Pennsylvania, Class of 2026
John Kepley • President, 2019-20
University of Notre Dame, Class of 2024
Ruth Wilhelm • President, 2020-21
University of Delaware, Class of 2025
Sean Holly • President, 2018-19
University of Delaware, Class of 2023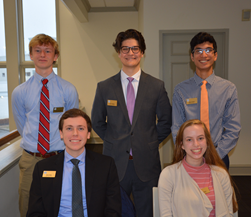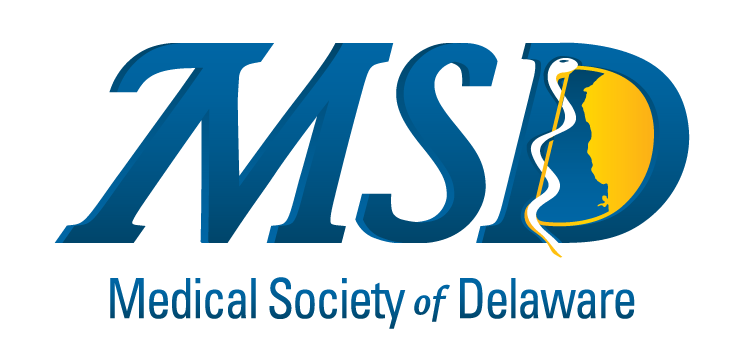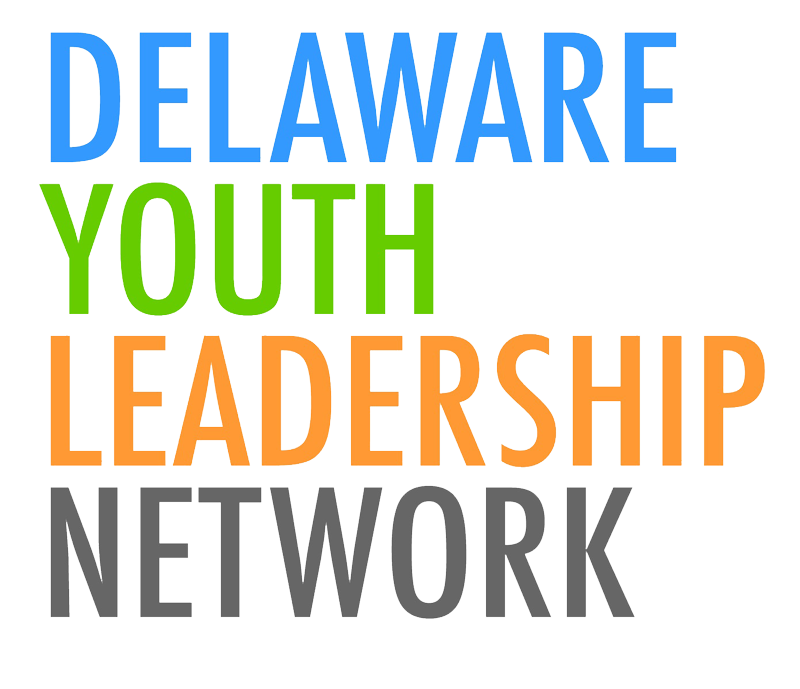 With the support of the Medical Society of Delaware (MSD) and Delaware Youth Leadership Network (DYLN), the Apollo: Youth in Medicine program was founded by Sean Holly and Arjan Kahlon in the summer of 2018 with John Kepley joining the leadership team shortly after. Since then, the Apollo leadership team has grown to be led by several focused & resourceful students who are firmly supported by MSD and DYLN.
Together this team supports and coordinates opportunities and activities for Apollo students and their high schools with participating Apollo Physician Mentors.
Medical Society of Delaware (MSD)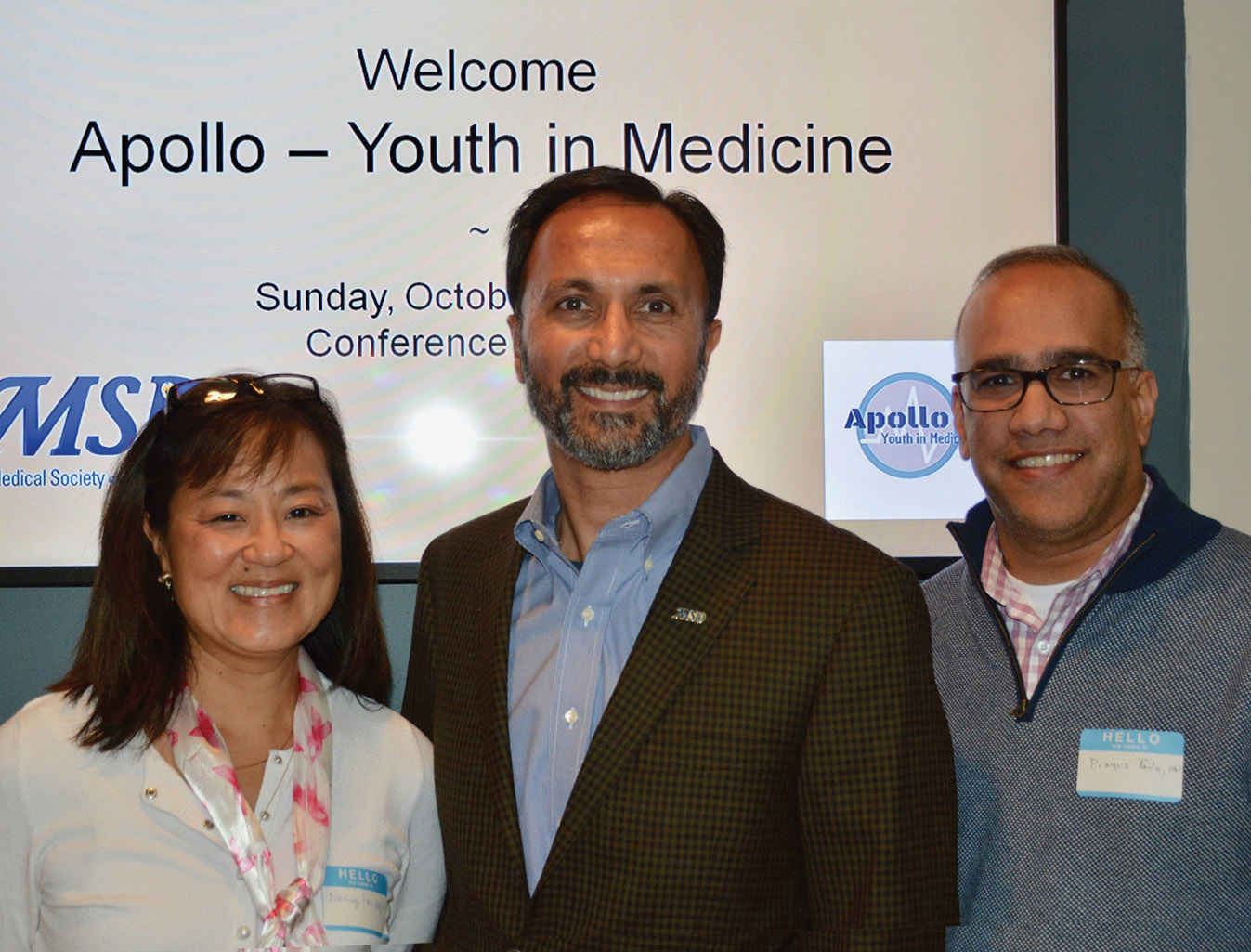 Shannan Beck, Delcastle Technical High School Counselor
Randeep Kahlon, MD, First State Orthopaedics
Tiffany Carrington, Padua Academy
Michelle Seymour, MSD Community Relations
emeritus Mary Fenimore, MSD Community Relations
emeritus Margaret O'Dwyer, DYLN Executive Director